Get in touch with us
If you need any more information about Coldharbour, or if you have any queries during your stay here, please get in touch with us via the form or contact details below.
Address
Coldharbour. Knock Hill. Stone in Oxney. Kent. TN30 7JX
Telephone
+44 (0)7733 142336 / +44 (0)1233 758520
Email address
stay@coldharbourkent.com
Directions from Rye
From the Railway Station, follow the directions for A268. Over the railway bridge turn immediately right onto the Military Road. Continue on this straight road for about 4 miles and on the left you will see a Farm building that looks like a big grain store.
Soon after this you will see a left turn over a small metal bridge up a steep hill. Take this turn and continue to the top of the hill and you will see the entrance to Coldharbour on the left.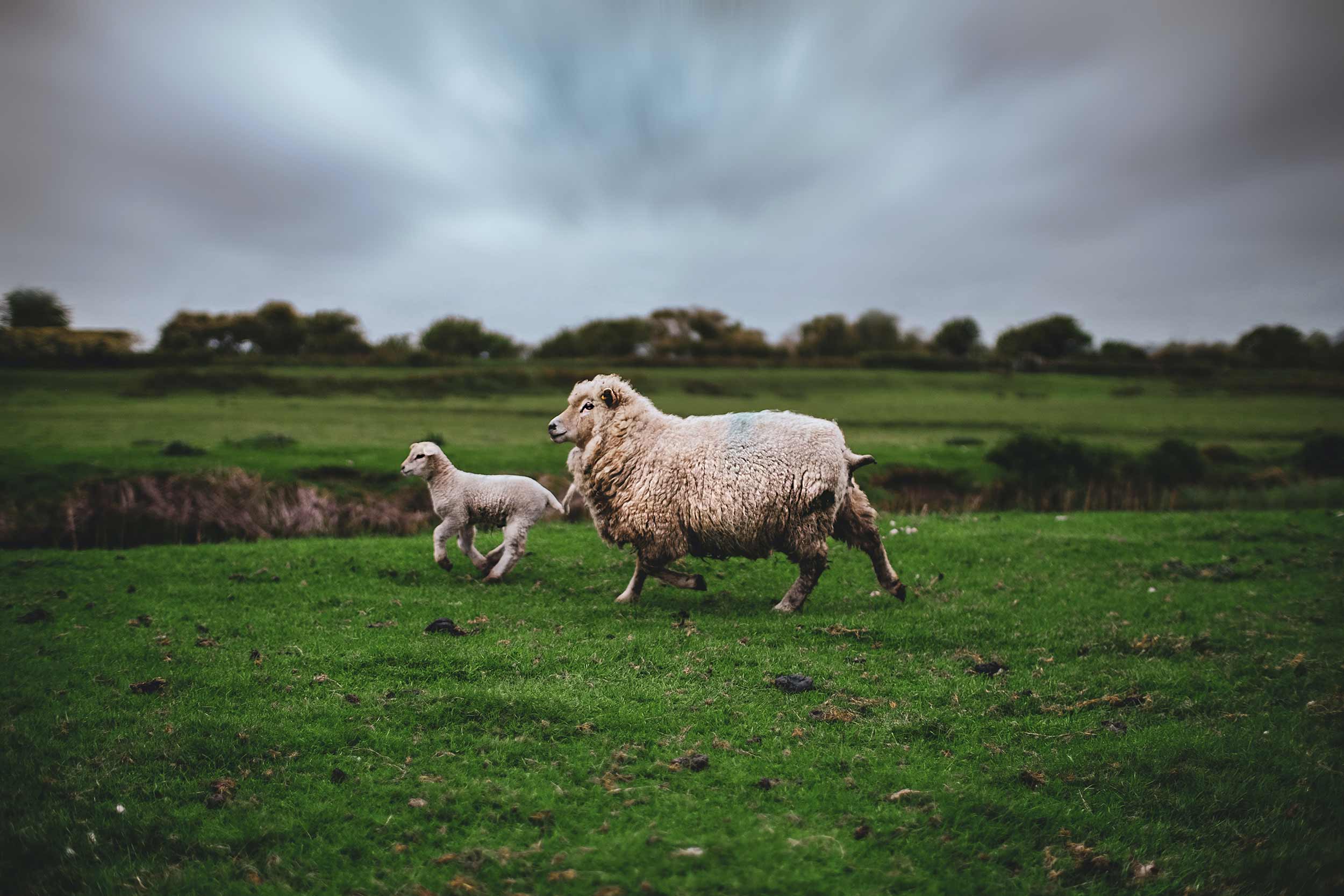 Directions from Tenterden A262
Travel on the B2082 towards Wittersham. About a mile further on you will see a Windmill on your right as you approach a junction. The road continues on a sharp bend to the right but go straight on here pass the water tower on your left.
About a mile further along you will see a signpost to the Royal Military Road turning right. Take that turn and after another mile you will come to Coldharbour Farm on your right.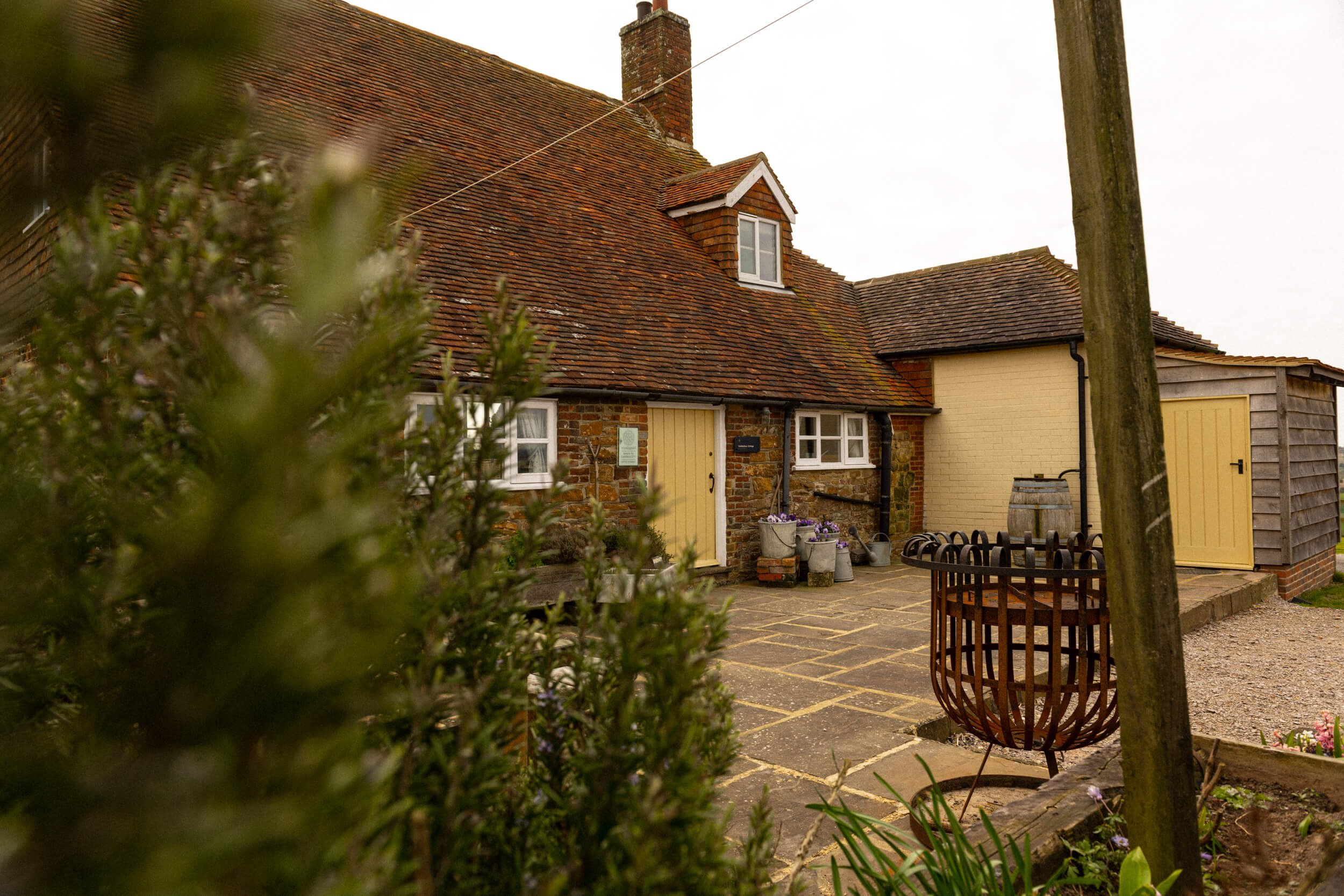 Jump on the train - 1 hour from London
There is a regular very fast train from central London to Ashford which takes just 37minutes. From there transfer to the southern line and the second station is Appledore (12 minutes) or the next stop along which is Rye (30 minutes). From here it is possible to get a Taxi to Coldharbour which takes about 10 minutes from either station. Taxis, Rye. 07930 891355