How it all began
On a sunny day in April 2005 a young Andrew collected the keys to a ramshackle, rundown old farmstead. The farm was sold but at the very last moment the buyer dropped out under remarkable circumstances. After tracking the sale for some 18 months and having almost given up it came available again. At the time he was on business in Australia and took a call. The sale was back on. Now the real work would begin.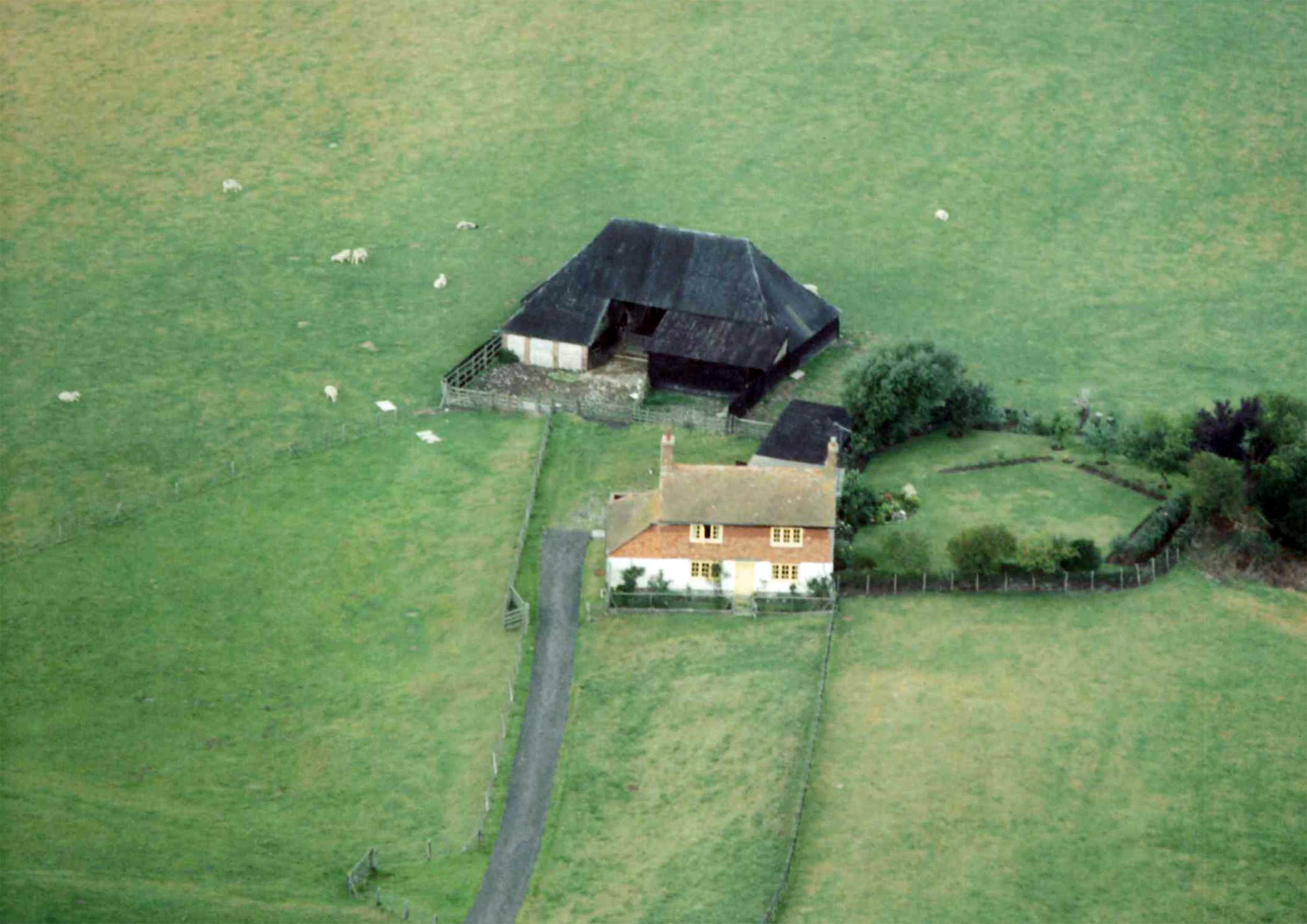 Rebuilding the site
With no habitable place he bought the cheapest caravan to live in and set about rebuilding Coldharbour. Firstly, with the lovely old cottage, a year on and the first guests arrived literally a day after the painting was completed in the garden room.
Then came the rebuilding of the old Wagon Lodge, the renovation of the Barn, the farm and much more. There is always a project on the go at Coldharbour for guests to discover with every visit and lots to talk about.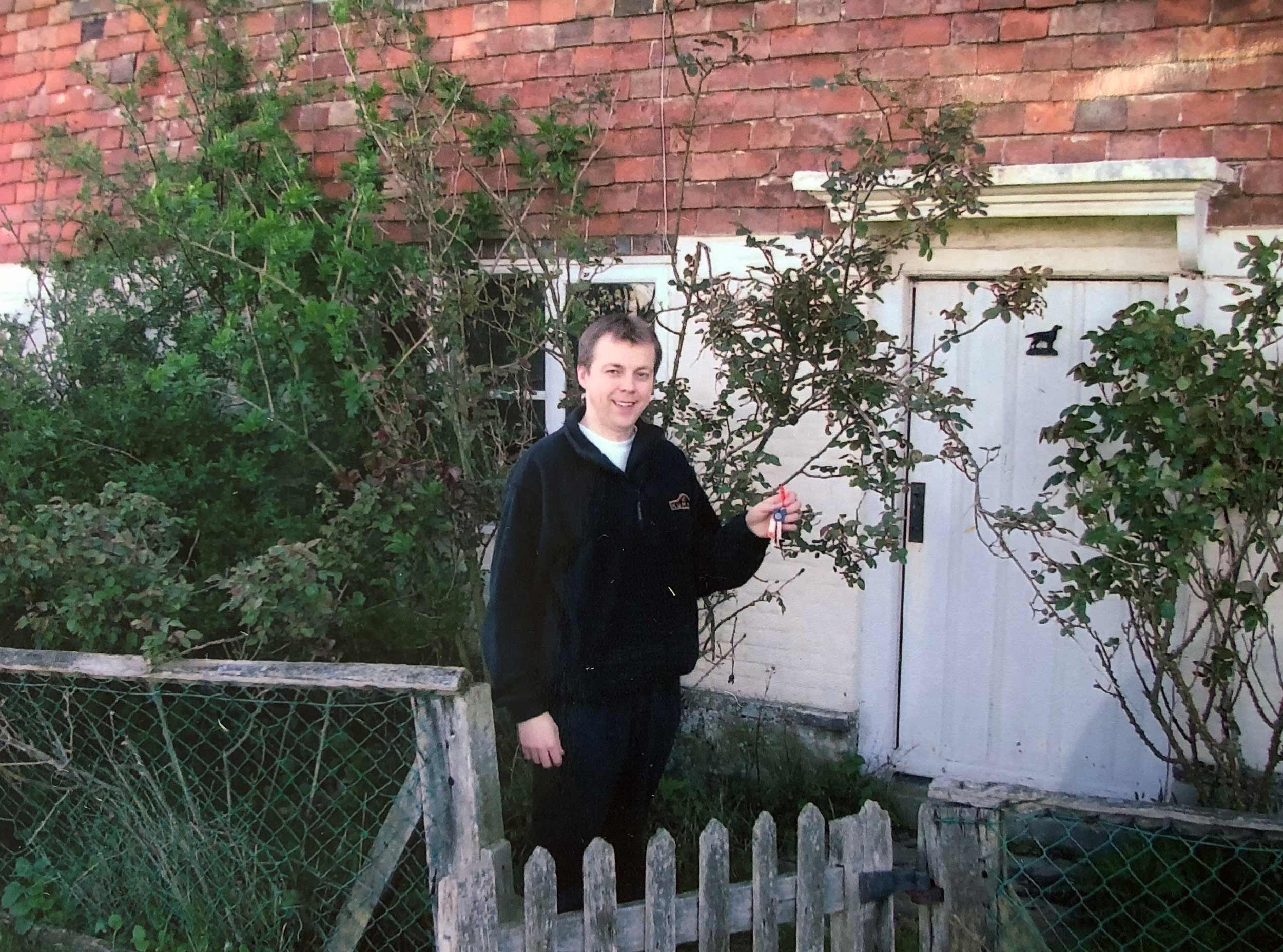 Steeped in history
The renovations and development of the farm has unearthed many fascinating artefacts and historical gems. A photographical history since 2005 has been created so guests can come along and relive the journey.
The road has been slow but sure (with a few bumps) and over the last 15 years Coldharbour has grown again but the vision has always been the same since the first day – to share this lovely spot in the corner of the Garden of England with guests.
Out properties
Places to stay
Get in touch
Location & Contact