Coldharbour has been created for everyone
From a single person, a couple or larger family to even groups of families. Each property has its own private space and parking facilities. A lot of thought has gone into providing interesting and different places to stay on the farm for all age groups. Each unit in our collection of properties has been designed by us and built by local craftsmen.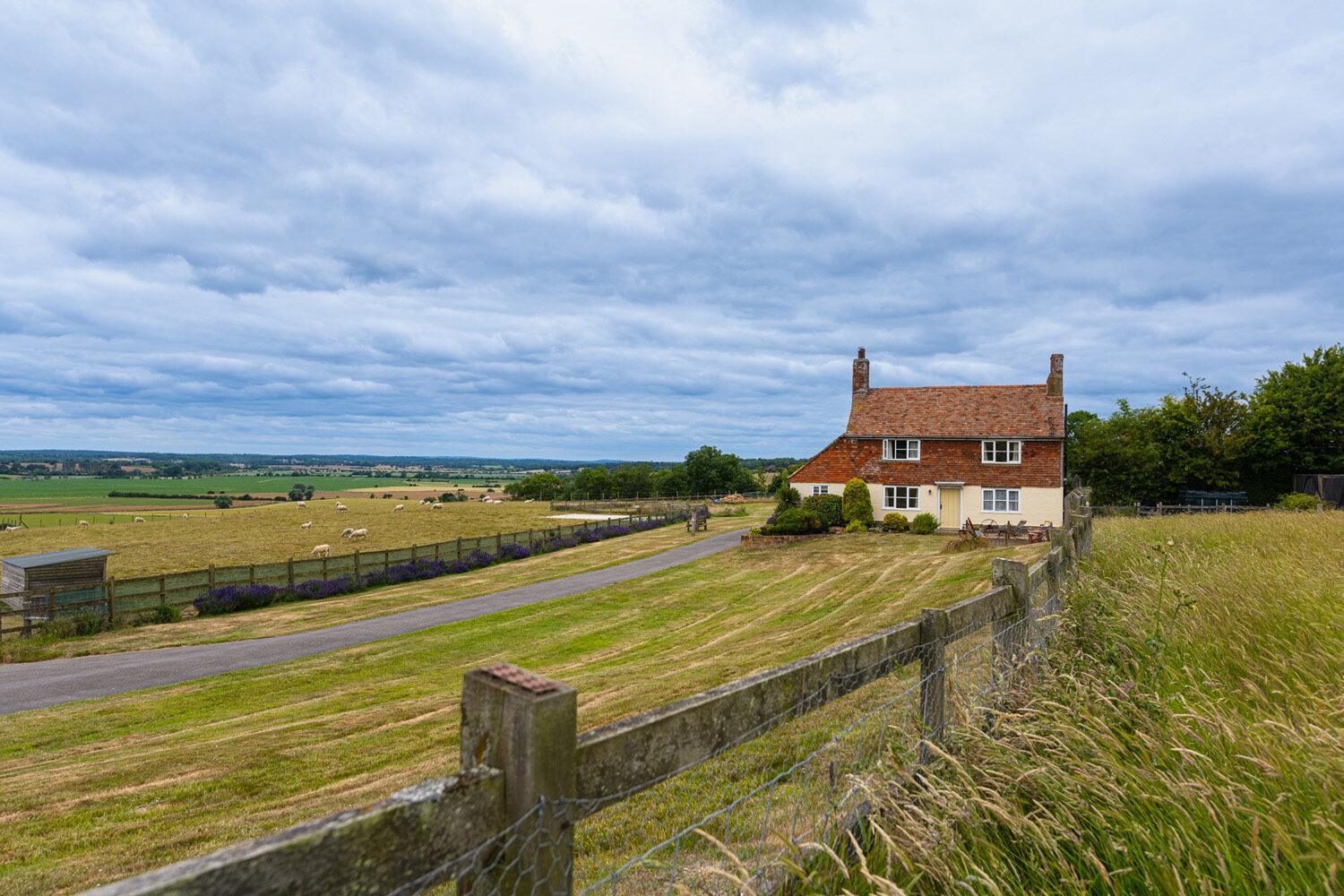 Originally Built in 1764
Coldharbour Cottage
An award winning farmhouse originally built in 1764 Coldharbour Cottage, long since derelict but now been completely restored to its former glory. Many of its original features and characteristics of the rural farmhouse have been saved for you to enjoy.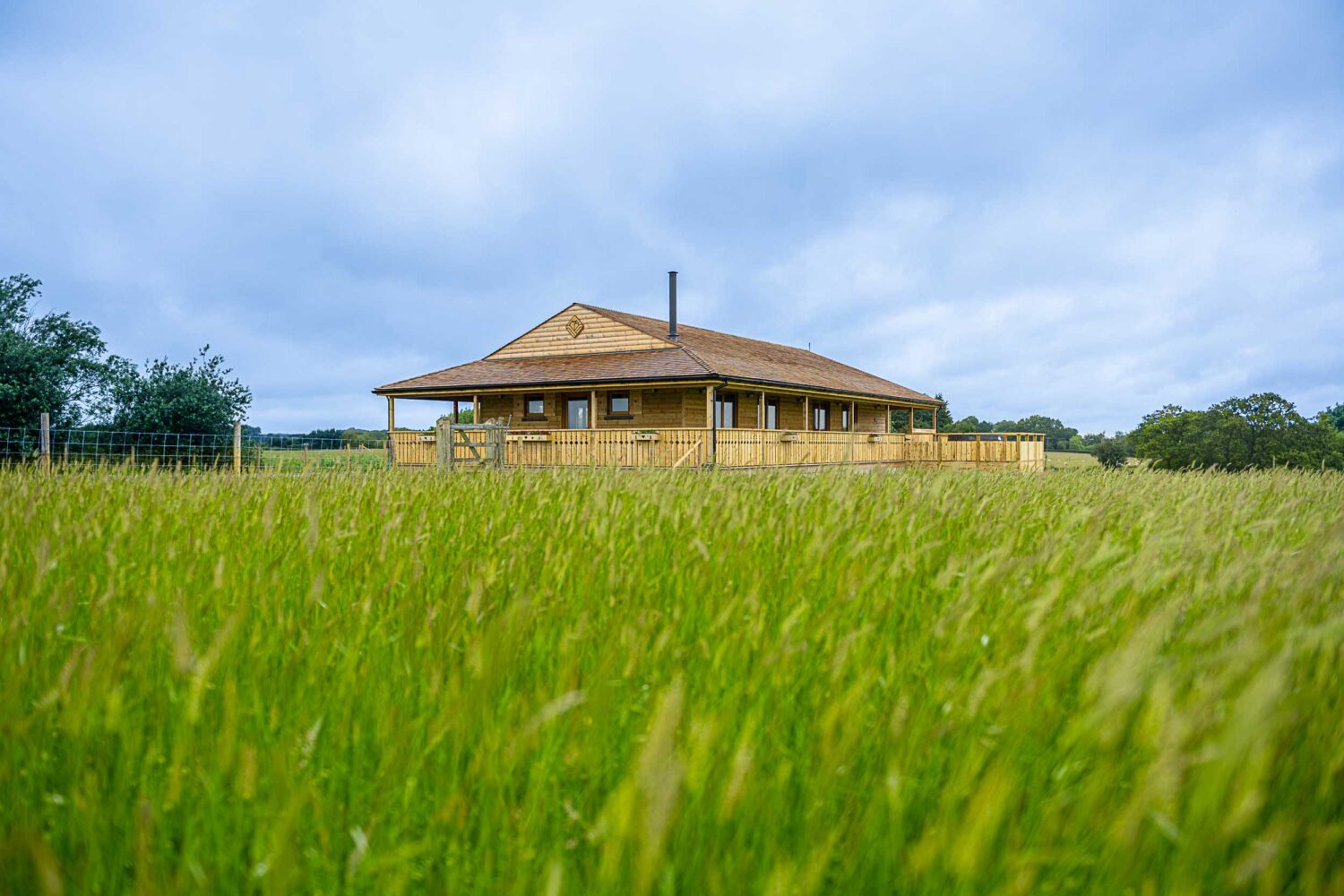 The old wooden homestead
Log Cabin
Our warm, cosy and original Log Cabin was built during lockdown in 2020 by local carpenters. Made completely out of timber, all on one level this is ideal for all who really want to have a restful stay in the countryside.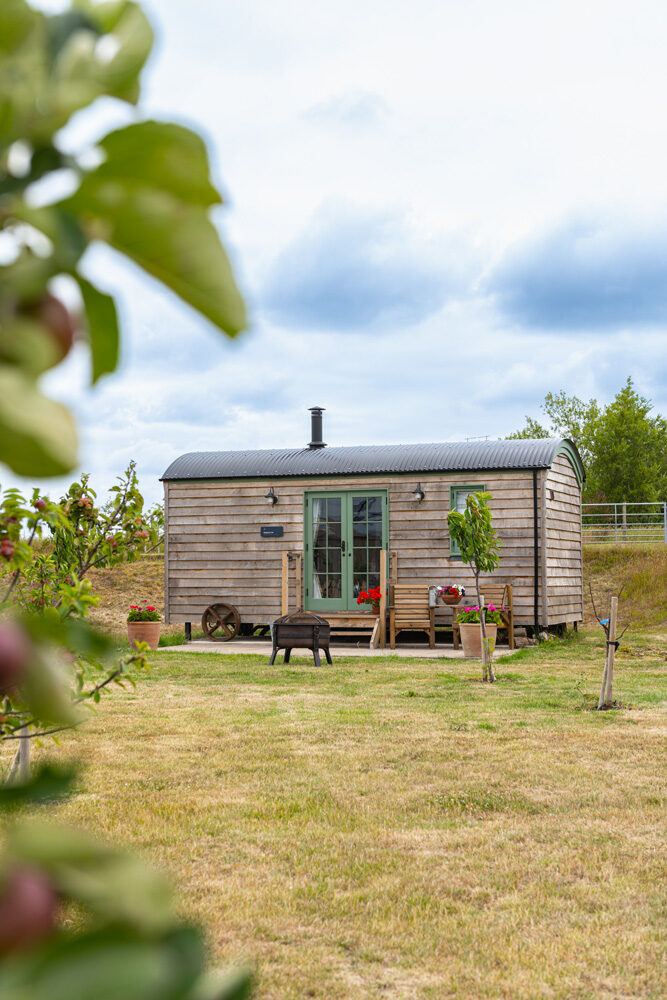 Hand built by local craftsmen
Shepherd's Hut
Nestled perfectly in our little orchard the new Shepherd's Hut was built on the farm in 2021. Based on some original designs it has been built for comfort and is surprisingly spacious. Ideal for a couple wanting a luxurious base in the countryside with room for an extra little one if required.
Find out more
Frequently asked questions
Get in touch
Location & contact