The day starts early for the old farmer
Up at the crack of dawn around 5am, have a cold shower, get dressed and the first thing is a hot cup of brew and breakfast. You need a hearty breakfast so we raid a few fresh eggs from our chickens and have eggs on toast. After a little quiet time we dress up and head out. The old woolly hat and wellies go on in the winter and something lighter in the summer. The first job is check on the animals. We have many sheep that need 'lookering' to see if they have survived the night. They come running up to greet us and we check them to see if they are limping or are struggling in any way. In the winter we have to smash the ice off the water toughs which is great fun but jolly cold!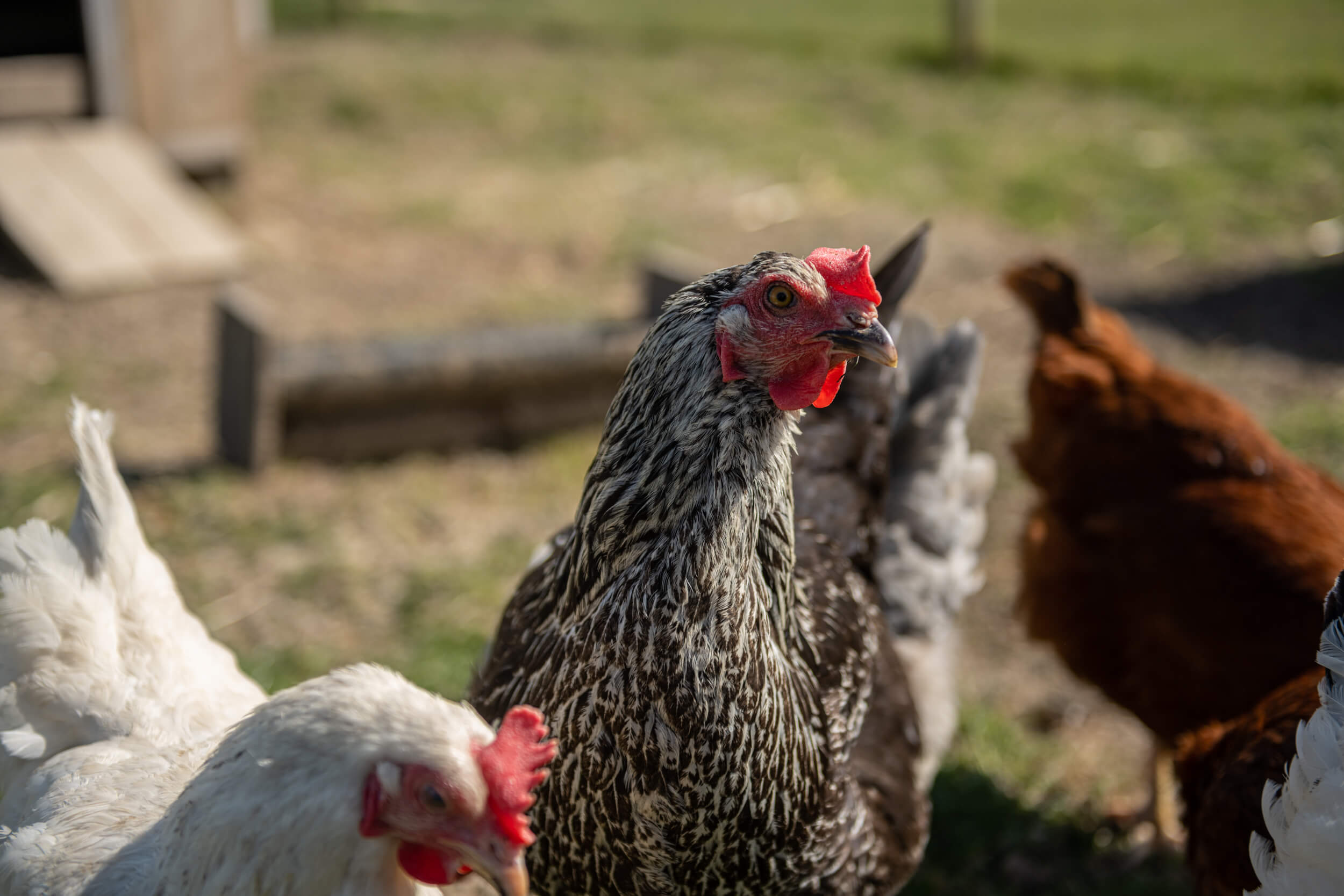 The morning continues
After the sheep we check the chickens, they are always hungry. Check they have fresh water and feed any scraps from the kitchen. Sometimes we have some turkeys too which we raise during the summer.
Our busy morning continues with a walk around the farm checking on our guests staying in the Cottage, Log Cabin and Shepherds Hut. In the summer we put some deckchairs out for the lazy ones (!) who want to sit in the sun. We fill the wood piles and logs so that all have enough wood for the wood burners or fire pits.
Lunchtime and beyond
The old farmer lunch usually consists of bread and water. Maybe a ploughmans. Homemade cheese from the kitchen, eggs, homemade bread, some ham from our pigs and salad from our garden. That hits the spot and gives enough energy for the afternoon.
At 2pm the wife tells us we need to go back to work. The afternoon is spent doing jobs in the workshop and working on our next project. All our projects to date are in our photo albums which guests can view in their holiday homes.
The end of the day
Come 4pm it will be time to checking some new guests into Coldharbour. Everyone gets a warm welcome. The old farmer sort of brushes his hair, spruces up a little and gives a warm welcome and shows guests around the properties. We love telling them all about Coldharbour, what there is to see in the local area and helping them get the best out of their stay. After taking orders for fresh bread we stop for a local afternoon tea and biscuit.
Now that everyone is safe in for the night the old farmer catches up on the boring paperwork and emails, makes dinner and finally sits down and writes up his diary. Its been a long old day again.
Sleep is welcome after a long, fun day at Coldharbour.