Fruits and veg of the season
At Coldharbour we can provide veg and fruit boxes for your stay. What you get all depends on the season and what's available, but the taste is the best in the world. Below are some of the various fruits and vegetables we grow directly on the farm. Picked and on your plate in a matter of minutes, how's that for fresh!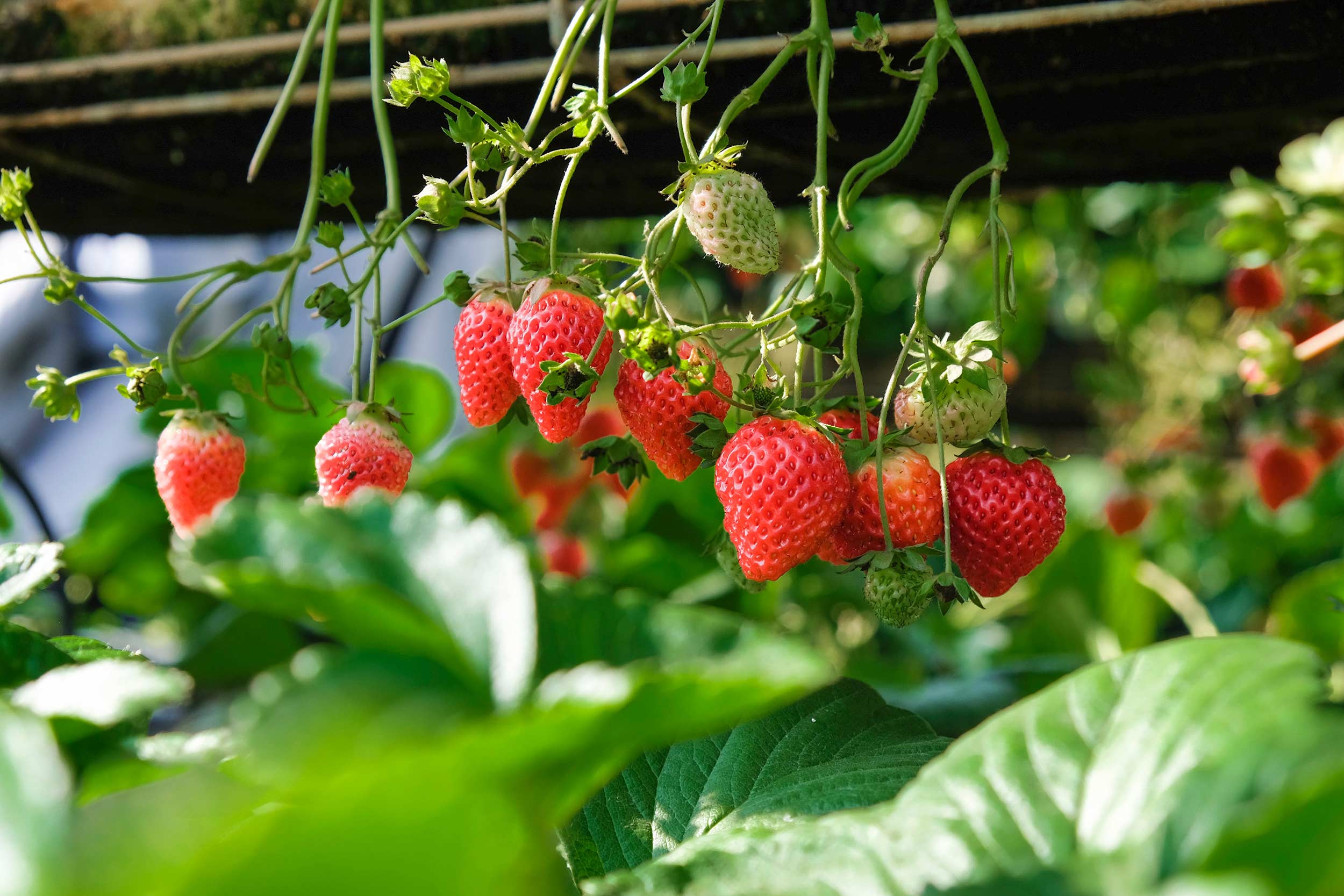 Fruit Cage
Packed for of soft fruits, strawberries, raspberries, blackcurrants, red currants, white currants, blueberries, gooseberries and a never ending supply of rhubarb. You can buy some of our homemade jam from us as well to try or take home and give away for a gift.
Our favourites are blackcurrant and our new variety for 2020 Raspberry & Gooseberry Jam. If you would like some Rhubarb, please ask – delicious for breakfast on its own or on some fruits salad or porridge.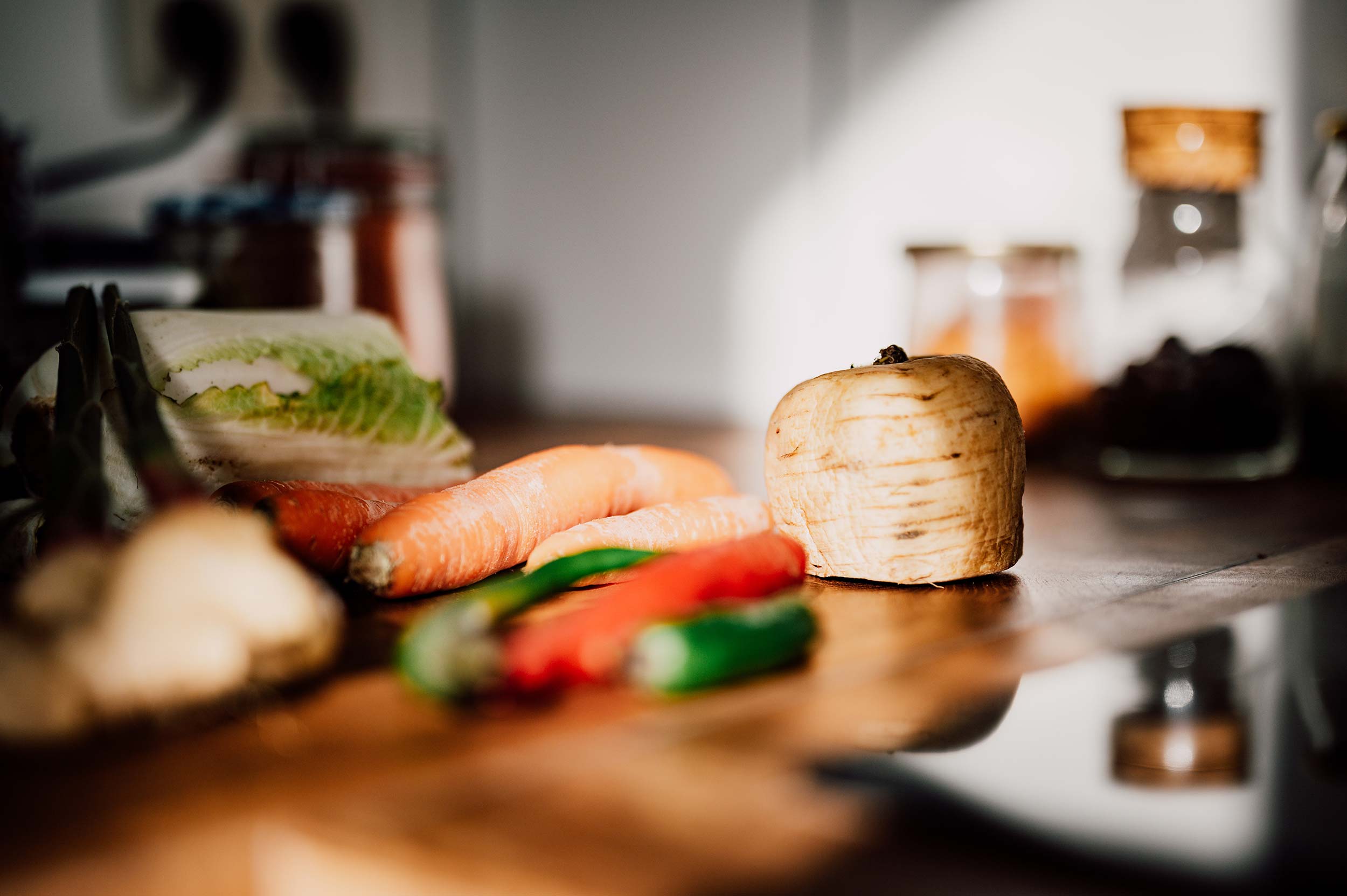 Tomato Box
Our tomato box is a square greenhouse which we fill with tomatoes and cucumbers in the summer. Nothing tastes better than home grown salads.
Runner beans, french beans, broad beans hit the kitchen in July & August from our vegetable boxes as well as the root veggies. Potatoes, leeks, courgettes, spinach, kale add to the mix and my favourites, the carrots.