Traditional eats and treats
When visiting Kent or the Garden of England, as it's often called, you will want to taste the best the county has to offer. With the county boasting rich countryside, farming heritage and incredible coastlines it's no wonder the county has a great culinary history. In no particular order here's our top 5 tastes of Kent.
1. Gypsy Tart
This delicious sweet treat is made with evaporated milk, muscovado sugar and pastry. The pudding takes its name from an old tale of a local lady who was upset by the sight of hungry gypsy children, she then created the sweet treat to feed them, hence the name Gypsy Tart!

2. Kentish Huffkins
These are little oval flat loaves with a soft crust notable for the deep indentation in the middle. Sometimes the indentation is filled with fresh local cherries or a spoonful of jam, but to be honest they taste just as good sliced and buttered!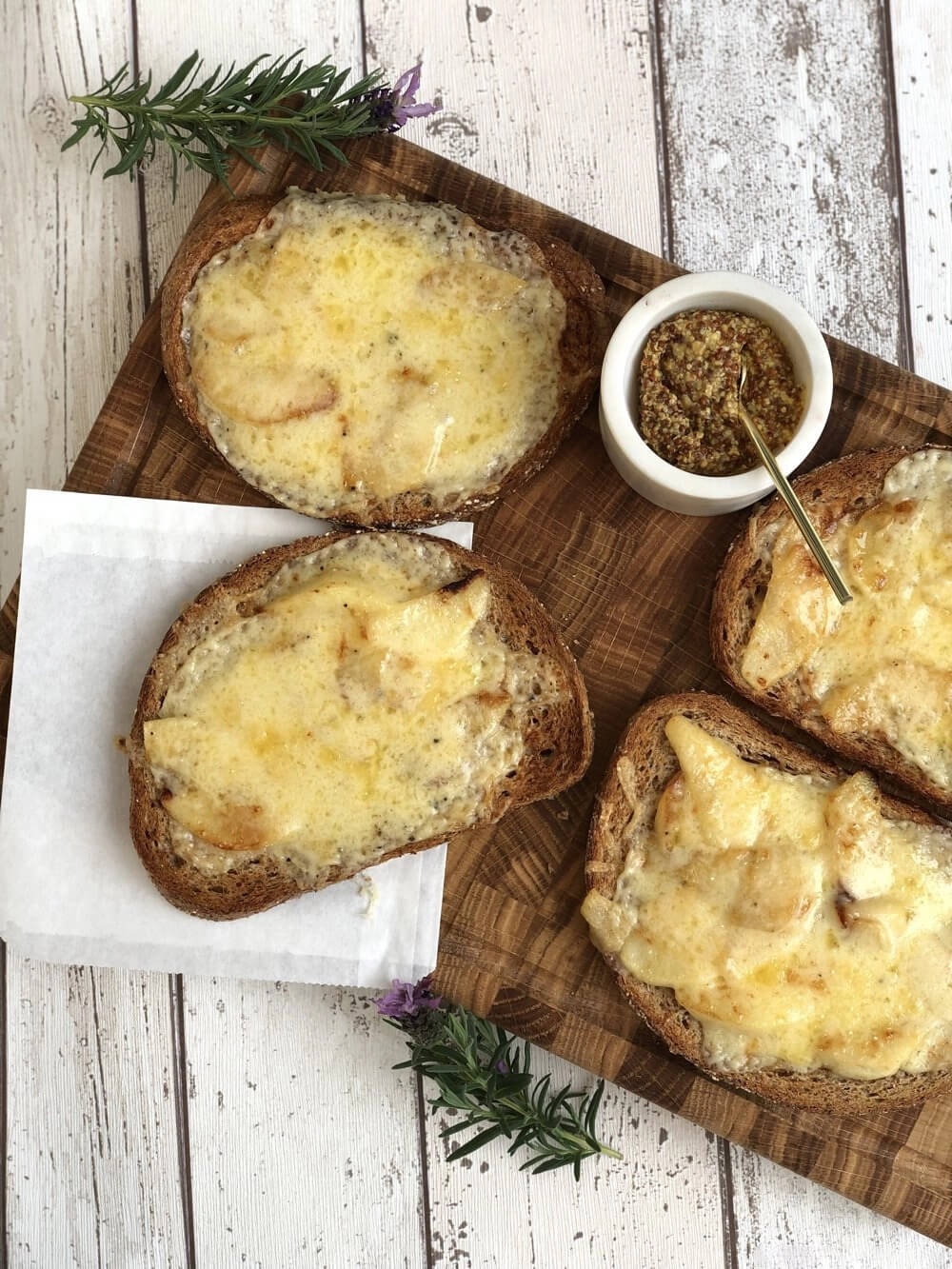 3. Lookers Pie
While the shepherds were leading their flocks from pasture to pasture they used to catch a few hours sleep in what was called a Lookers Hut. A looker's pie is made using Romney Marsh lamb, a dash of red wine, potatoes and mint all covered in a crispy pastry.

4. Kentish Rarebit
Based on Welsh Rarebit but made with apples, another fruit with a rich history in Kent. Kentish Rarebit was a popular snack with fruit pickers and mixes cheese and sliced apple grilled on a slice of bread.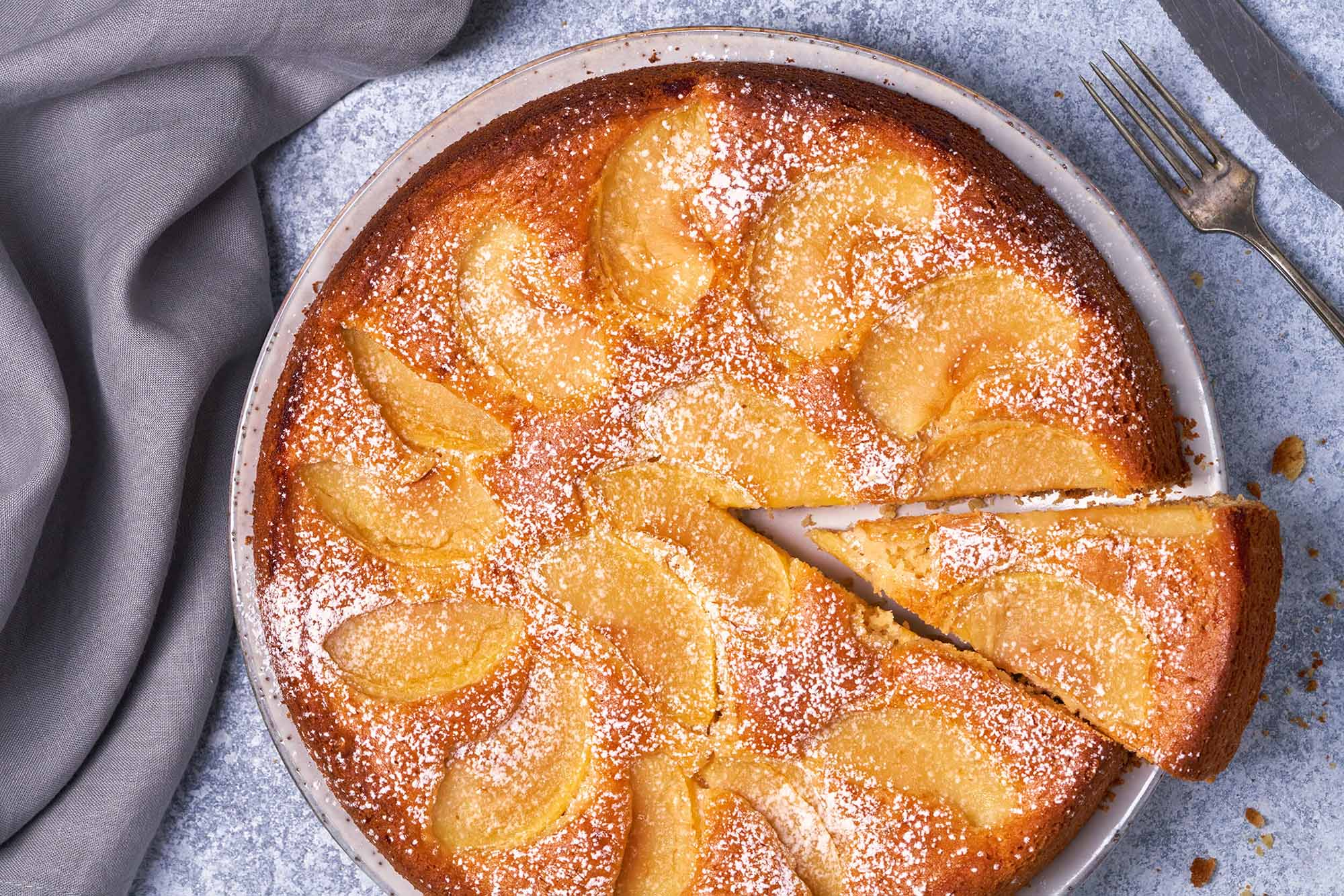 5. Canterbury Tart
A Canterbury Tart is an open-faced tart filled with grated apple and lemon and decorated with sliced apples grown in orchards throughout the county.
The origins of the tart are unclear but some say it is inspired by the Canterbury Tales, in which the first mention of an apple pie was made by Geoffrey Chaucer. It's so good even Mary Berry has a recipe!