Keeping the children entertained
Having a good base to stay which is safe and friendly for your children is essential. After that it's what to do to keep the children entertained! There's lots to do and see in the local area, but here are our top 3 places to visit for youngsters while you stay at Coldharbour.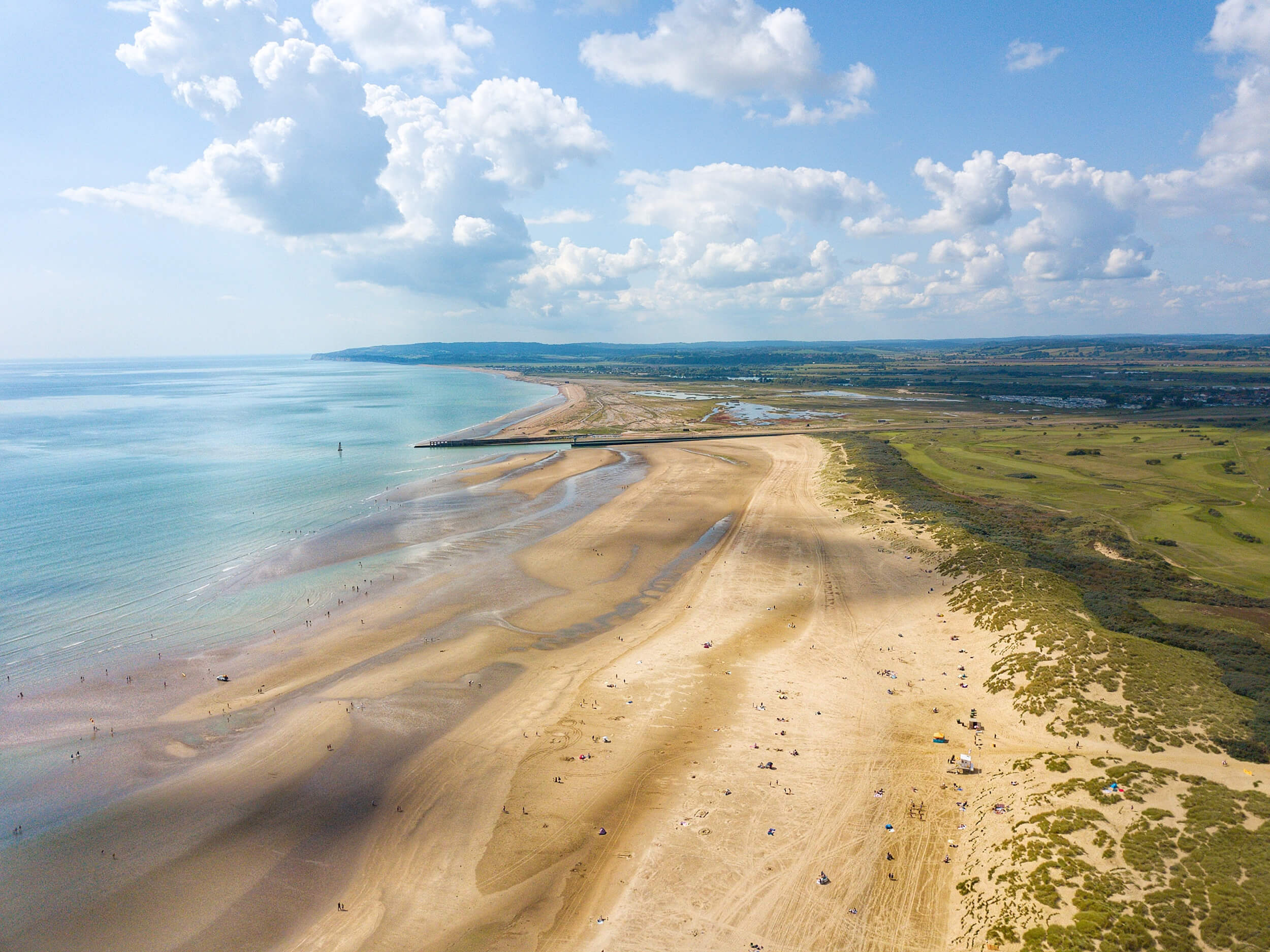 Camber Sands
Just 15 minutes from Coldharbour is Camber Sands. A well known destination that has lovely sandy beaches and is a popular windsurfing and kite-surfing spot.
The sand dunes are amazing and the beach remains largely unspoilt. It does get quite busy on a hot day, but with 5 miles of golden sands to choose from we're sure you'll find a nice spot. It's a lovely place to spend the day and what better way to finish off with a quick trip to Rye for some tasty fish'n'chips.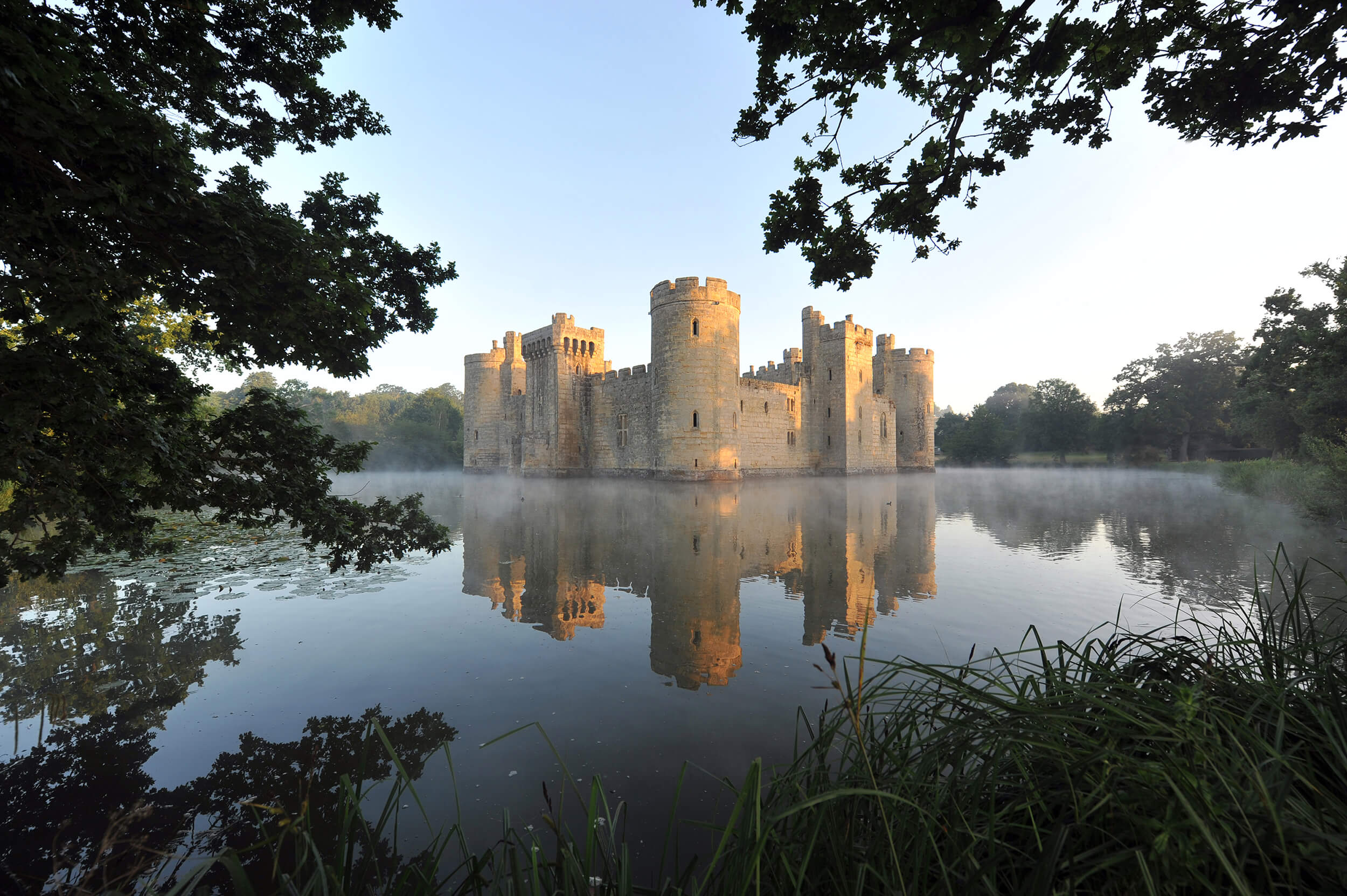 Bodiam Castle
This is a fabulous place for kids who want to go back to medieval times. Dress up as a knight of the realm or lady of the manor, have lunch and go on one of their treasure hunts. Climb the tower and be a king of the castle. There's even an archery challenge allowing you to test your aim!
Alternatively, why not hire a boat from Newenden and paddle up the River Rother to the castle itself.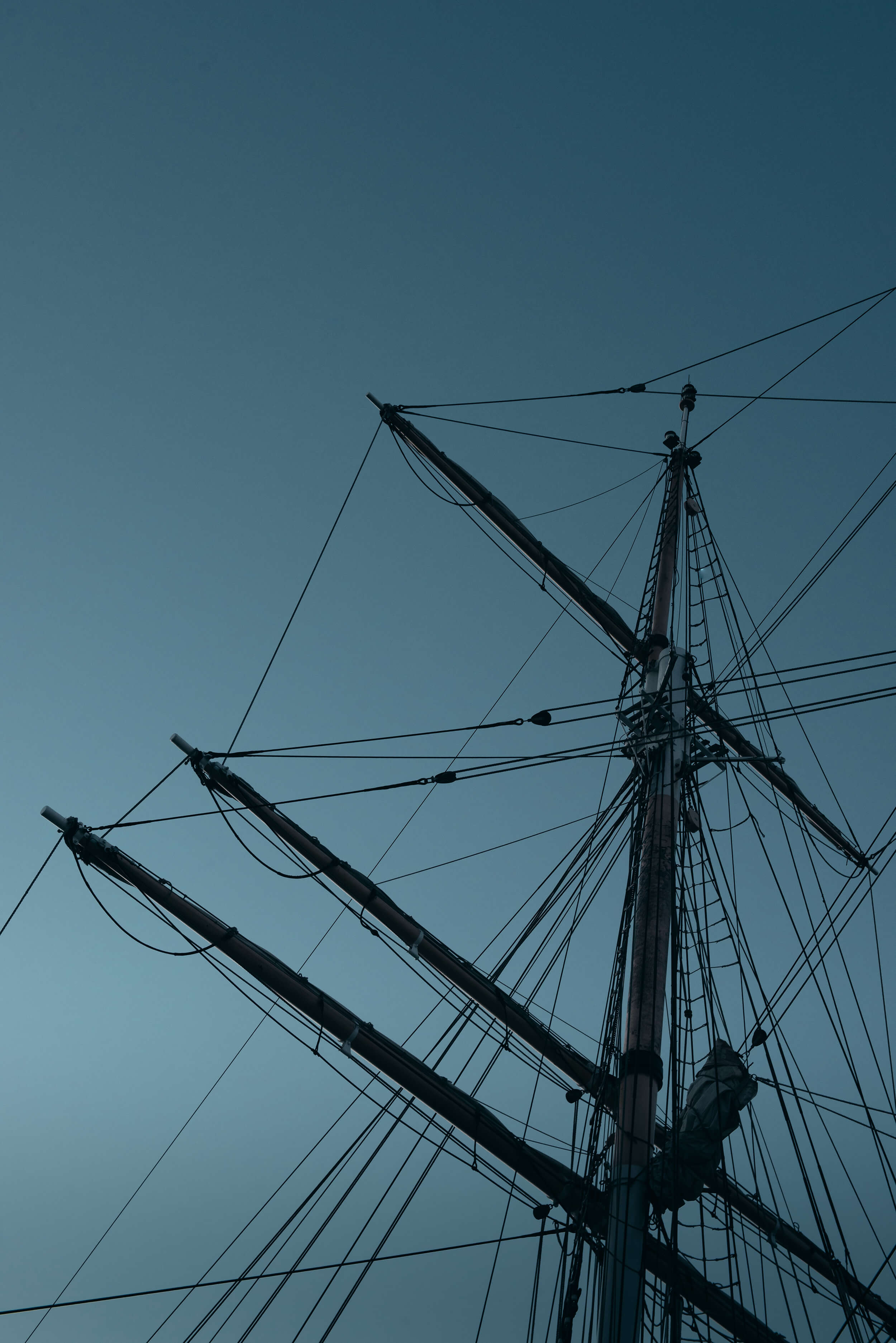 Smugglers Adventure
This area was overrun with smugglers many years ago. You can still see some of the old houses where they used to flash torch light across the coastline in the dead of night.
The Smugglers Adventure in Hastings takes you back in time to uncover the deep and dark secrets of the smugglers. Discover hidden underground caverns, covert passages, and unknown tunnels, while taking part in interactive displays and hands-on games.